If you are affiliated with a nursing home patient or need to speak with Dr. Wah about a nursing home patient, please contact us at www.expandingmedicine.com 443-340-9392
Our office is closed and all of our medical cannabis patients are referred to our friends at Marijane Consults. Please contact them directly at
https://www.marijaneconsults.com/contact/ 443-371-6940
Welcome to the first medical marijuana clinic in Carroll County, Maryland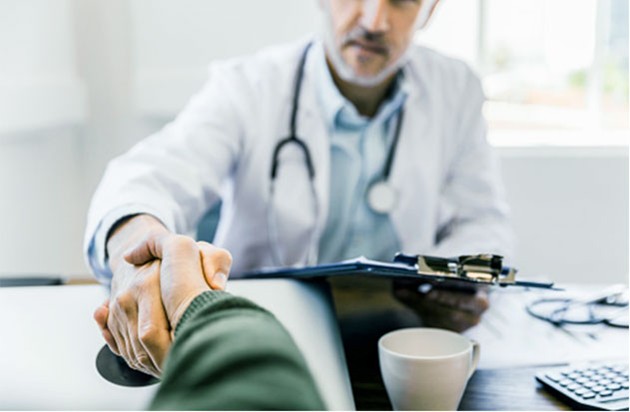 We evaluate patients for the purpose of issuing a letter of recommendation that will provide the patient the opportunity to receive their medical marijuana card or cannabis card. This allows the patient to visit a dispensary to receive treatment using medical marijuana. In our medical practice in Westminster, Maryland, we create a judgment-free environment which provides access to evaluations for medical cannabis. Our office is among the first licensed physician's practices that perform cannabis evaluations for patients who need treatment with medical marijuana in Maryland.
Medical Marijuana - A great natural treatment
Medical marijuana is a natural treatment that provides relief of symptoms that are associated with inflammation, pain or mood-related conditions. If you have a medical condition that qualifies you for marijuana treatment, we encourage you to visit our practice in Westminster, MD and get evaluated. You will be evaluated in a private and discrete setting.
In the state of Maryland, where our medical marijuana physician practice is located, the qualifying conditions to become a medical cannabis patient are:
Severe or chronic pain
Severe nausea
Seizures
Severe or chronic muscle spasms
Glaucoma
Cachexia (severe weight loss or malnutrition)
HIV/AIDS with debilitating symptoms
PTSD
Any condition that is severe, for which other medical treatments have been ineffective, and if the symptoms "reasonably can be expected to be relieved" by the medical use of Cannabis.
The complete bill is located here here.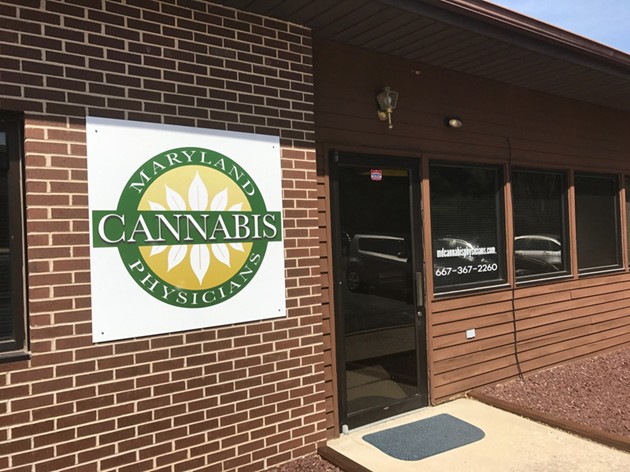 Please note that we are not a cannabis dispensary. We will provide the recommendation for medical marijuana that you can use to receive a medical marijuana card or cannabis card. The process for obtaining a cannabis card starts with establishing that the patient has a medical diagnosis that qualifies for medical cannabis. The conditions are listed above or on the Maryland Medical Cannabis Commissions website (mmcc.maryland.gov). Then Maryland Cannabis Physicians can write the letter of recommendation which will be uploaded to the Maryland Medical Cannabis Commissions (MMCC) site. The Commission will then post-approval/denials, which is determined by the commission and questions/delays should be forwarded to the commission.