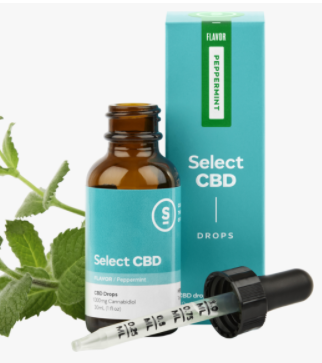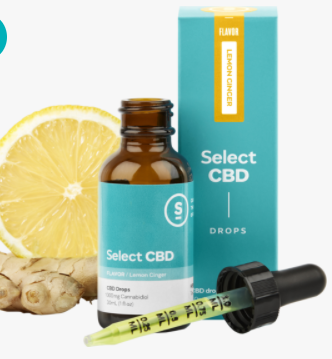 If you are looking to purchase CBD oil you can purchase directly from Select CBD https://selectbetter.com/cbd/.
We are so excited to announce that our hemp based CBD Oil has arrived at our office for patients to purchase!! Please contact us today with any questions.
CBD Oil has similar medicinal effects as cannabis except it is not as potent as cannabis and it does not have any psychoactive effect (high feeling) or side effects. CBD also augments the way that THC affects your brain. So, someone who is using CBD oil as a maintenance will often have a better experience with cannabis products and have less risk of having anxiety or paranoia which is sometimes associated with THC, especially at higher doses.
CBD can be useful to help many medical problems including, pain, muscle spasms, anxiety, depression, insomnia, nausea, lost of appetite, seizures, and many more.
We currently have avaiable a 1000ML for $65.00 includes tax, you can purchase at our office or you can call us at 667-367-2260 and we can ship it to you.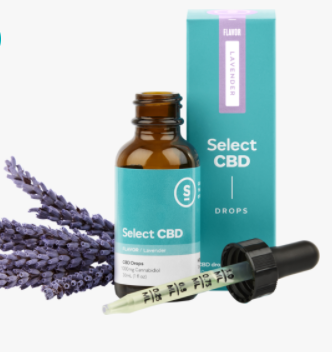 We want our patients to have the best experience with our CBD products. We have created a log for you to enter your CBD use into, along with the symptoms, a rank of the symptom and the amount of CBD you are taking daily. Below we have an example of to fill out the form and the form for you to fill out. If you are not experiencing the results that you would like please contact us and we can have our doctor look at your log and make changes.
CBD Patients Use Form- Example
The third party research on the chemical makeup of the CBD oil that we have is available upon request.